INGREDIENTS FOR 1 PERSON:
• ¼ cup of turmeric
• ½ cup of water
• 1 cup of milk (also vegetable)
• 1 teaspoon of almond oil
• Honey




PREPARATION:
1.) Boil the water together with the turmeric, stirring slowly until the mixture dries and becomes a little thicker. Once ready, the mixture can be stored in the refrigerator and used for 40 days.
2.) For each cup of golden milk that you want to prepare, you need to mix ¼ teaspoon of the mixture made with turmeric in a cup of milk then add a teaspoon of sweet almond oil (I recommend the one for food use!) .
3.) Once is heated as desired, add some honey, in variable quantities according to taste. If you want to make this drink even tastier, blend it! It will become so beautiful bubbly and you can then sprinkle it with a little cinnamon.

INGREDIENT GUIDE: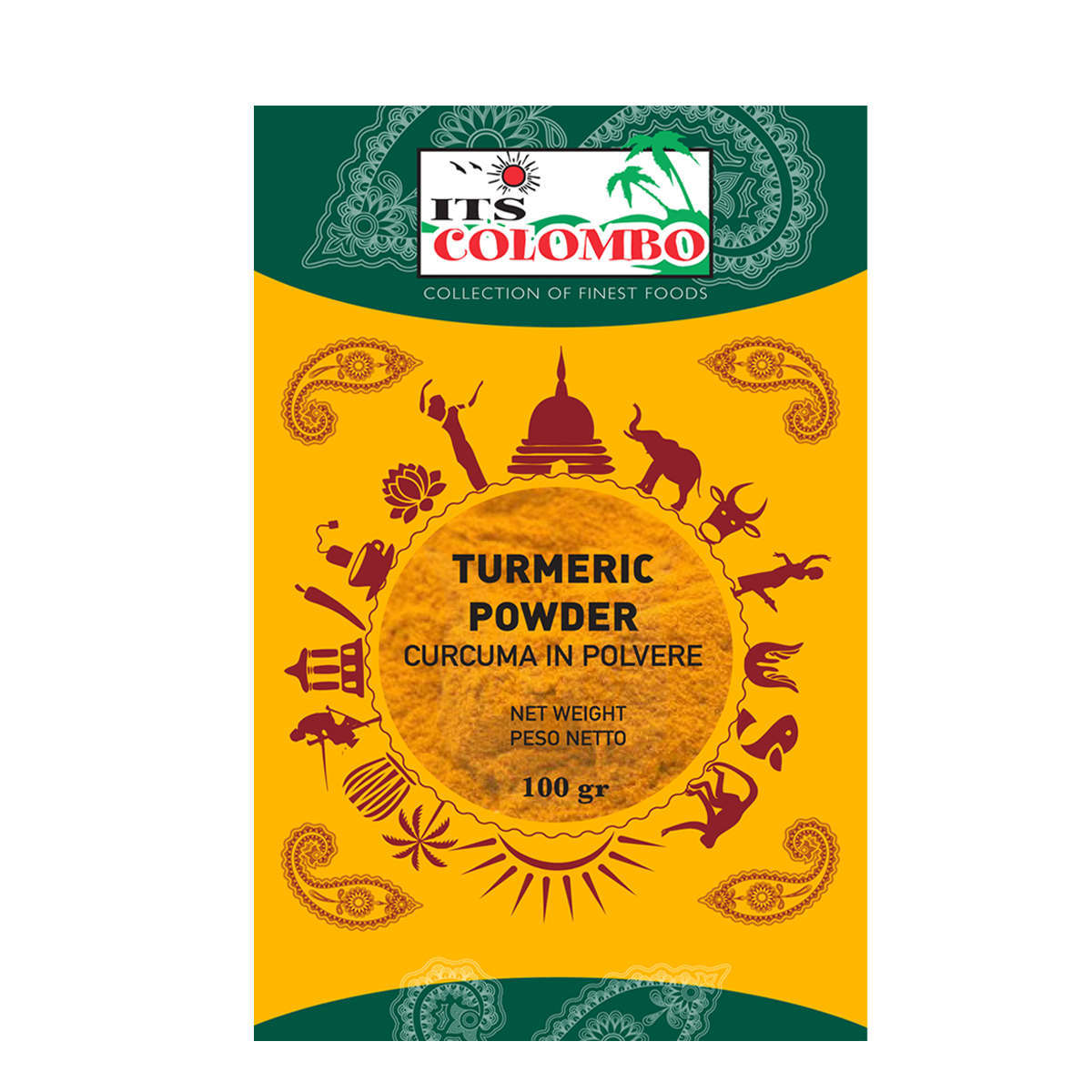 3312 ITS COLOMBO
Turmeric Powder
100 gr.